Experienced Electrical Technicians you can rely on
We'll never leave you in the dark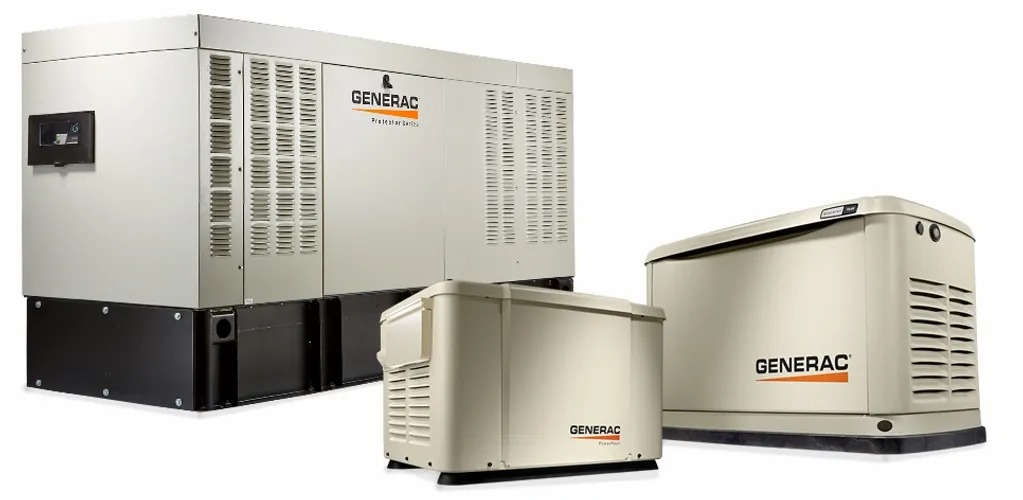 OFFICE: (352) 629-8617     FAX: (352) 629-2551
Licensed Electrician & Certified Power Pro Premier Generac Dealer
EC-13004066
FREE IN-HOME CONSULTATION
LET US DO IT ALL FOR YOU!
We are now offering a COMPLETE INSTALL, generator and gas packages NOW AVAILABLE! 
Whether you need a new installation:residential or commercial, repair, or maintenance on your Generac generator our team at Trademark Electric can help!
CALL TO SCHEDULE YOUR FREE ESTIMATE
Don't be left in the dark, power your home with a back up whole house generator.
POWERING YOUR HOME IS OUR BUSINESS
PEACE OF MIND IS OUR PROMISE

Trademark Electric was founded in 2012 by Christopher Shea which developed into being one of Generac's top Power Pro Premier Dealers in Florida. We are a state-certified electrical contractor, with Generac certified technicians who are qualified to install, service and handle warranties on both residential and commercial Generac Generators. Our office staff are educated and ready to assist with any of your generator needs from scheduling your FREE consultation, to permitting, to installation, to maintaining the longevity of your unit.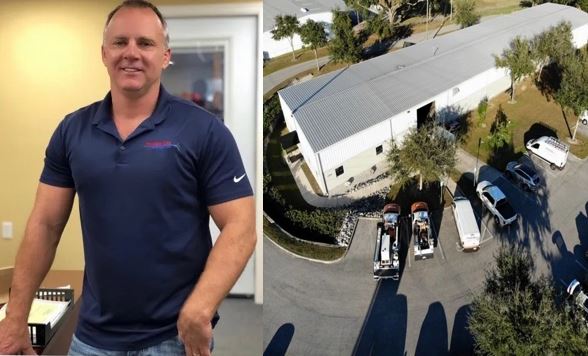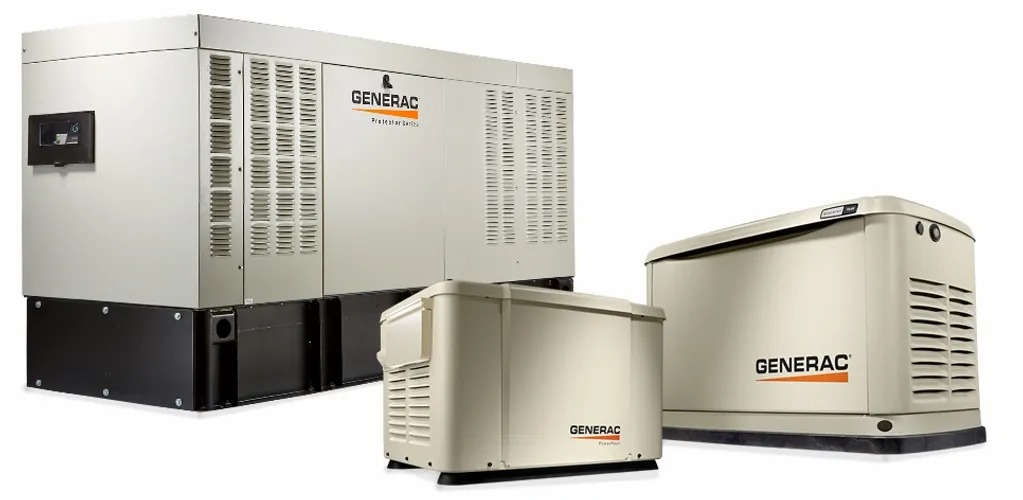 OUR MISSION STATEMENT
As a Generac Dealer, we stand behind the products and we guarantee Generacs equipment are some of the most reliable, quiet, and resourceful generators available in today's market. We offer competitive sales, installations, and service. We promise quality over quantity.
Our customers are our first priority. We care about forming long term relationships.

POWERING YOUR HOME IS OUR BUSINESS

PEACE OF MIND IS OUR PROMISE
WE ARE A POWER PRO PREMIER DEALER
We pay attention to detail and anticipate our customers needs, which allows us to provide effective, comprehensive services. We have worked diligently to meet rigorous standards to maintain our Premier Dealer status. Premier is the highest level that Generac rewards its dealers based on the performance of sales, service, and installations. We have been a Power Pro Premier Dealer for 5+ years and will continue to work hard in taking care of our new and existing customers. We care more about building strong ties with our valued customers, than trying to make fast money.