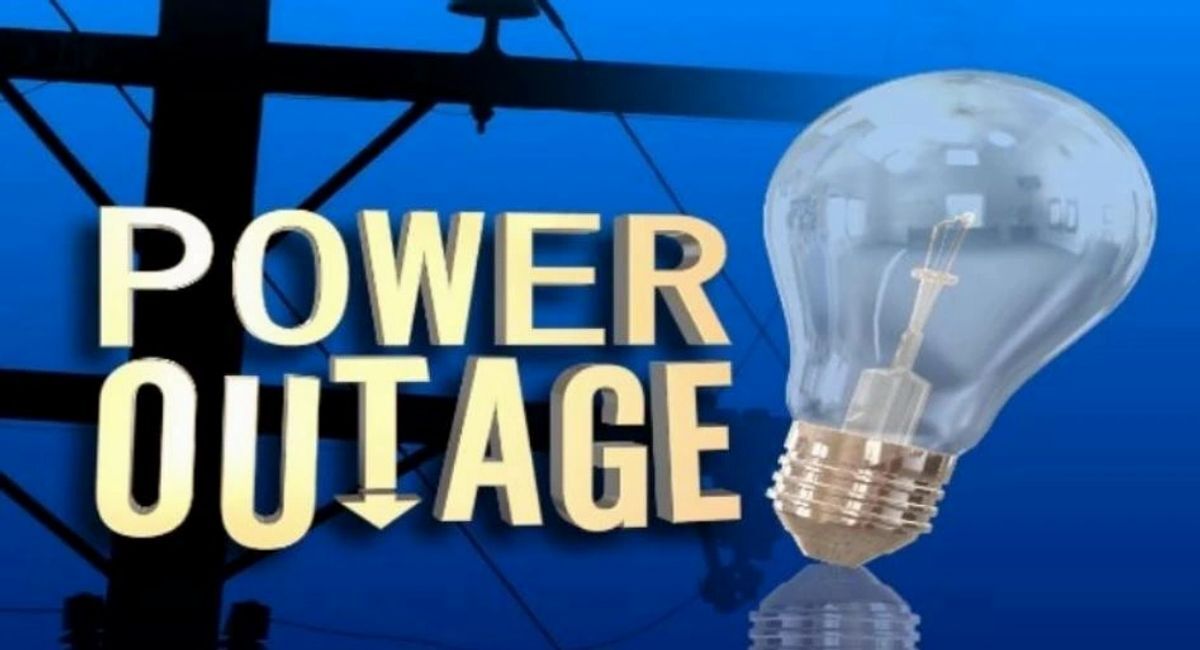 When Mother Nature is in command of the weather, there is little you can do to control it. Yet, you can control staying ahead of the storm season by preparing for the unexpected.
Every year, severe weather runs the risk of leaving up to millions of people without power for extended lengths of time. Some of the worst storms have eliminated access to power in certain areas from hours up to weeks. Are you prepared?
HURRICANE SAFETY CHECKLIST
HURRICANE SEASON STARTS JUNE 1 ST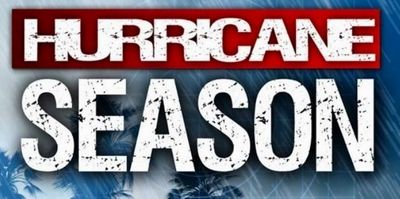 It's that time of year again – Hurricane season.
The time to prepare is before severe weather hits. Back up power is one way to be ready for storms, but there are many steps you can take to protect yourself and your family when the weather turns for the worst.
1. BUILD AN EMERGENCY KIT
A basic emergency kit will help you keep your family safe and healthy in the event of a disaster. The Center for Disease Control (CDC) recommends having at least two weeks worth of the following supplies:
water, one gallon per person for both drinking and sanitation
food, non perishable items and a manual can opener for cans
battery powered or hand crank radio, and a NOAA weather radio with tone alert and extra batteries for both
flashlight and extra batteries
first aid kit
whistle to signal for help
moist towelettes, and garbage bags and plastic ties for personal sanitation
wrench and pliers to turn off utilities
cell phone and portable charger
2. STAY IN TOUCH
Download an application to your smartphone that can notify people where you are, and whether or not you are safe. The Red Cross has a hurricane App available in the App Store and the Google Play Store.
3. GET GAS
You may need to evacuate in the event of a hurricane, or run a portable generator. Fill up your car or gas tank before the storm hits to avoid long lines.
4. KNOW YOUR EVACUATION PLAN
Each community has an evacuation plan. It's important to know the route to safely evacuate the are in the even of an emergency. Having an alternate route can also be beneficial.
5. LOCATE THE NEAREST SHELTER
Learn the located of the nearest shelter. If you have pets, make sure to identify pet-friendly shelters.
6. AX IN THE ATTIC
If flooding occurs, you may need to move to the rooftop. With an ax, you will be able to break through and climb on top of the of the roof where rescuers can reach you and your family, and take you to safety.
7. PREPARE YOUR HOME
Use hurricane shutters, or board up window and doors with 5/8 inch plywood, and reinforce garage doors. Bring in outside items if they can be picked up by high winds, and clear gutters of debris.
8. HAVE BACKUP POWER AVAILABLE
If you already own a portable or automatic backup generator, complete the necessary maintenance to make sure the generator can function properly. If you don't own a generator consider purchasing one.