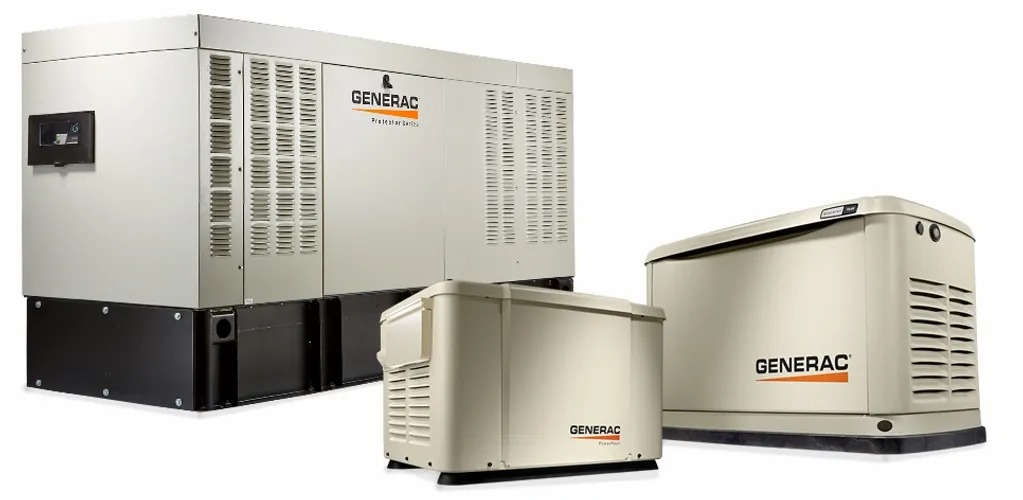 Whole home standby Generac Generators
We offer top of the line generators with many different sizes of whole home standby automatic generators available. We have air-cooled units, liquid cooled units, and diesel units.
Not sure what size of unit you need for your size of home and connections you're wanting? Call to schedule a FREE in-home consultation.
(352) 629-8617
Portable Generac Generators
Not ready to commit to a whole house generator? No problem! We have portables available.
Need a different size? Call to inquire.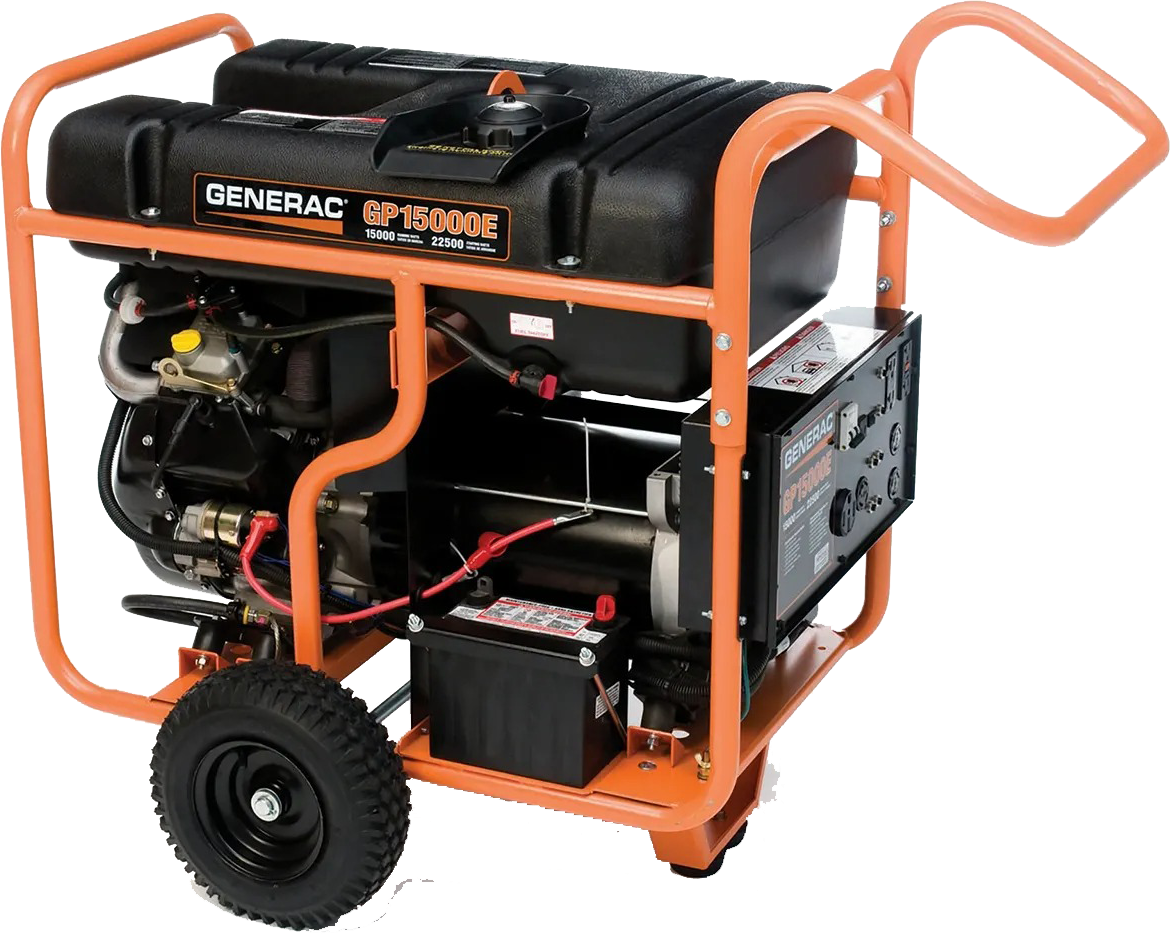 We will work with you to determine your backup power needs to make sure you have the appropriately sized generator for your home. Once your generator is chosen, Trademark will:
Apply for all needed electrical county permits, if your home is in a special flood zone we will work with you to obtain all required paperwork per county
Install pre-made concrete pad or pour concrete pad (on certain occasions), place generator on pad and anchor generator for guaranteed safety
Install automatic transfer switch and wire the generator to all system devices
Test run the generator with a portable propane tank, at this time we will show you how to manage your generator and activate the manufacturer's warranty
We will assist you in taking care of electrical inspections through county
Schedule regular maintenance on generator
Load bank testing service available
Give you a list of gas contractors we work with to assist in connecting your generator to a gas source
We guarantee communication through out the process.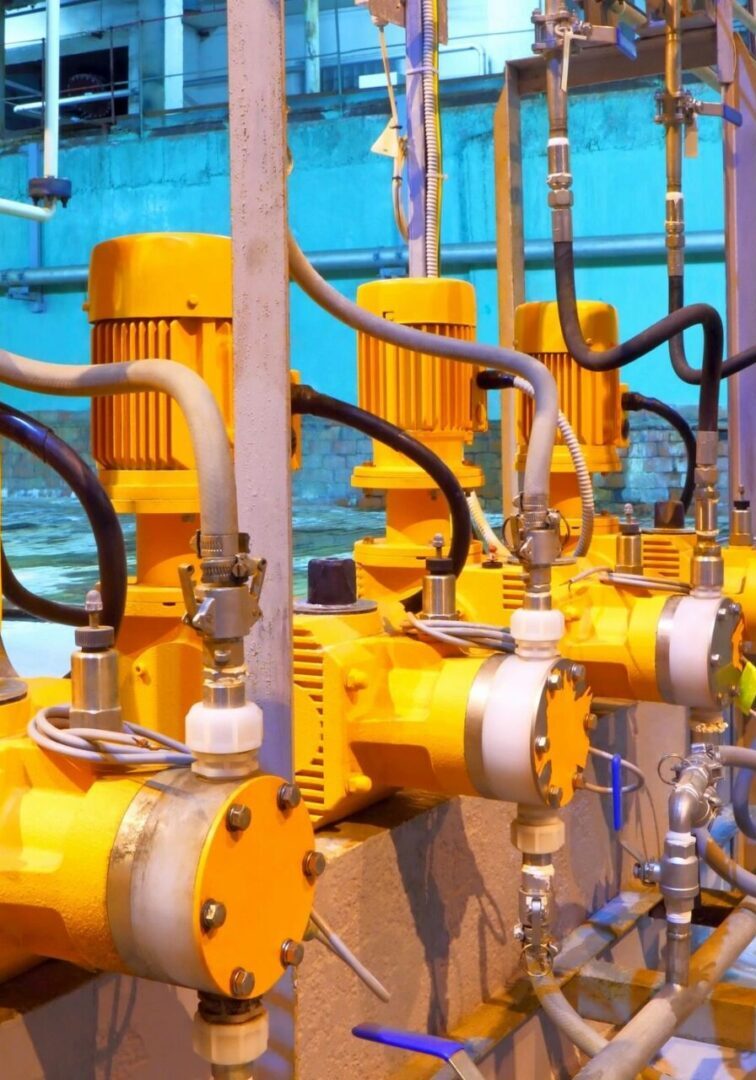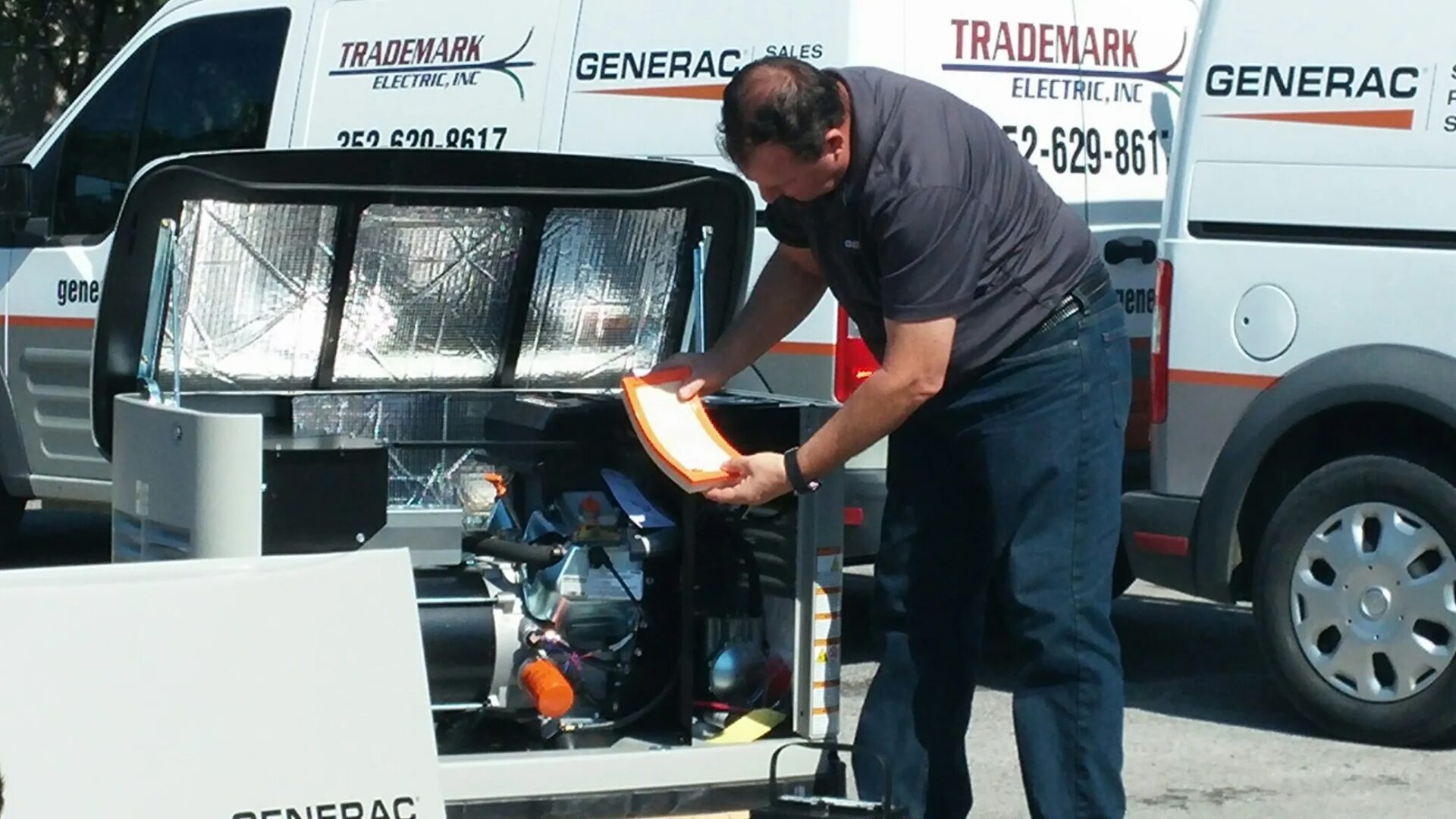 Trademark Electric is located in Ocala and we currently install and service Generac Generators in over 130 cities and towns in Florida. Service areas include up north to the Georgia, Florida borderline and go as far south in the Brooksville area. We also service way over to the West coast on the edge of the Gulf of Mexico and over to some parts of the East coast. We are always expanding our horizons. Not sure if we service your area? Call us today to verify and schedule your FREE in-home consultation!
We as Trademark Electric will do our best to make this process go as smoothly as possible. Our employees have extensive training to provide professional experience every step of the way. After your generator has been installed we understand that emergencies occur and we aren't in the office around the clock. However, we do have on-call technicians around the clock willing to assist you with EMERGENCIES. Please call (352) 629-8617 any time of the day or night. If calling after hours leave a detailed message with your name, address, phone number, and type of emergency, and somebody will return your call as soon as possible. Supporting you around the clock is our business.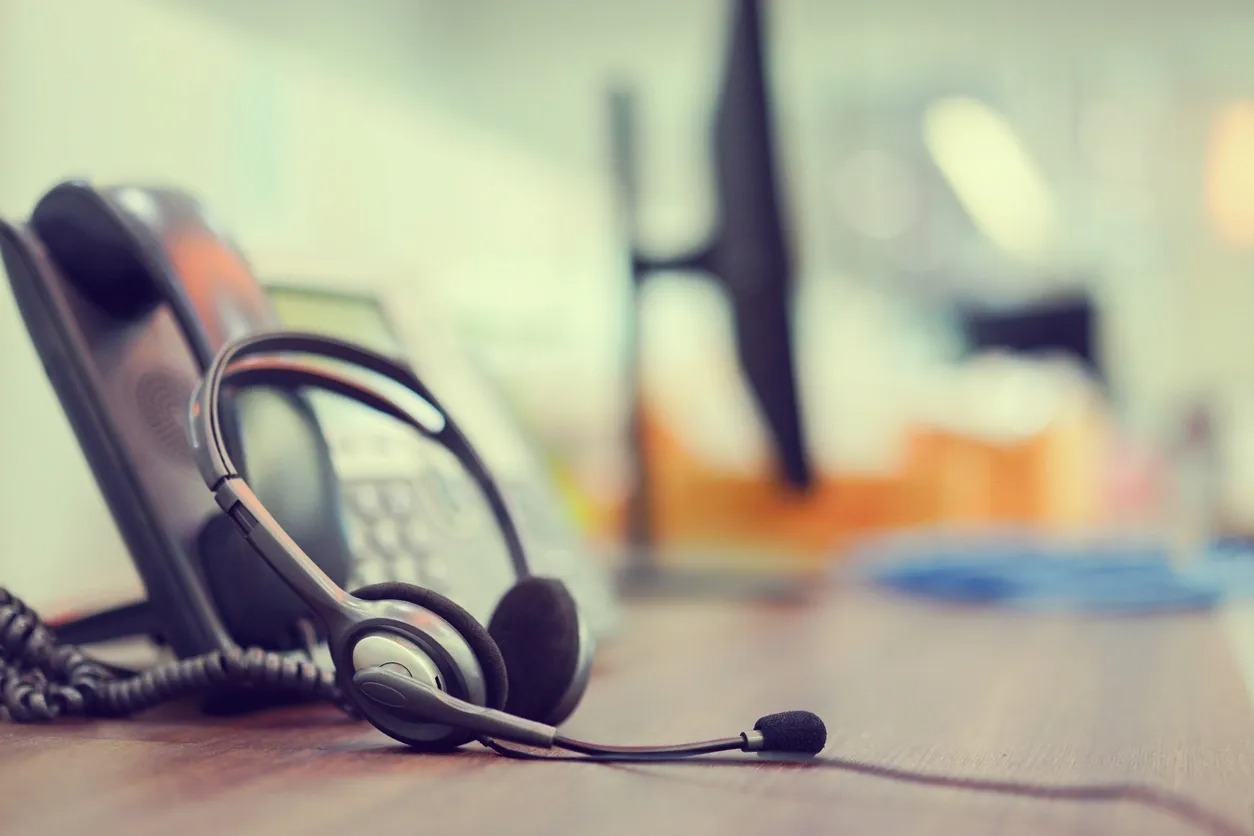 BENEFITS OF OWNING A GENERAC GENERATOR
As a homeowner, you are tasked with the responsibility of overseeing your home's safety, comfort, and functionality. That's why it helps if you are always prepared for the unexpected. When the power goes out in your home, the last thing you want to do is wait for your power to be restored. Every moment that your electricity is out, the less safe and secure your home becomes.
Power outages occur often and they aren't always caused by the weather. We can help you keep the lights and power on when you need it the most, especially during storms and power outages. You wouldn't want to leave your loved ones left in the dark feeling uncomfortable in their own home.
The benefits of owning a generator include: convenience, increased safety, prevent food spoilage, increases home and property value, and a great backup power supply. Give your family the increased security they need to enjoy full comfort and PEACE OF MIND when the power goes out.
ARE YOU READY TO INVEST IN YOUR HOME AND YOUR PEACE OF MIND?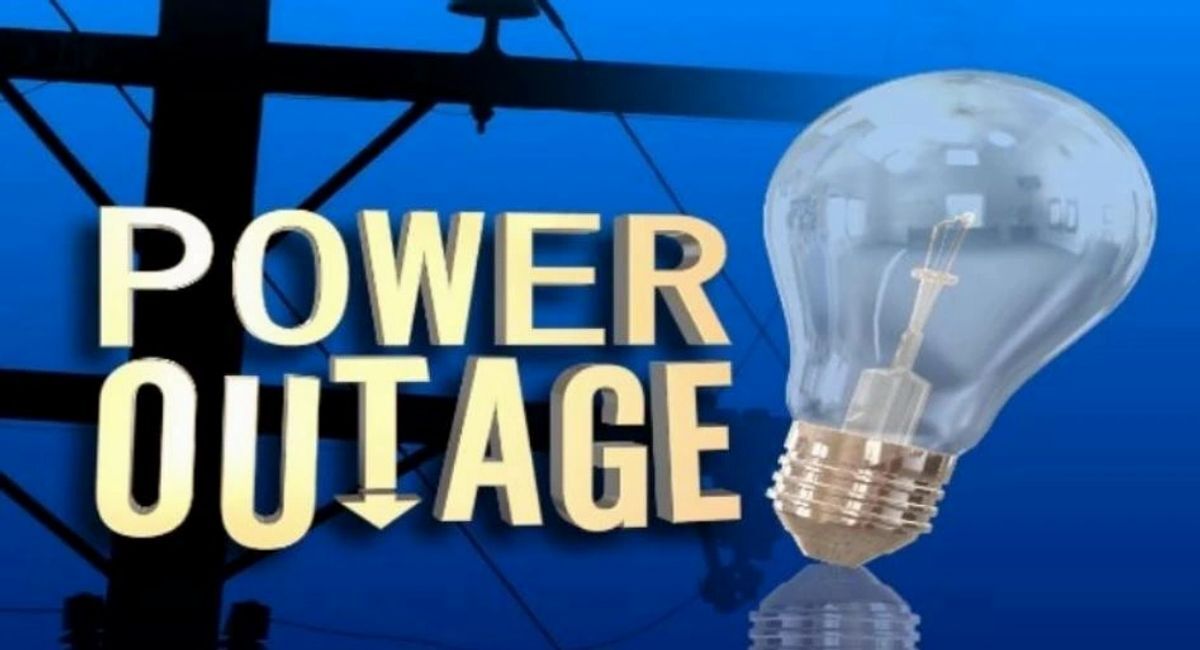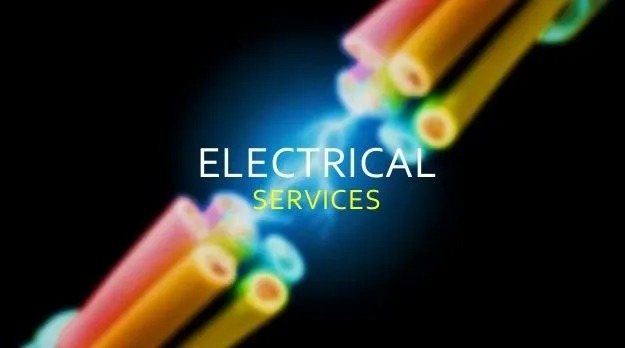 ELECTRICAL SERVICES
We are offering RESIDENTIAL & COMMERCIAL electrical services.
CALL US TODAY TO INQUIRE
(352) 629-8617